33+ years working in the food industry.
10 years with Blendhub in the development and commercialization of functional blends.
18 Years with Fonterra in the development and commercialization of high value dairy ingredients.
Located in Germany, Spain and the USA with executive positions in Technical, Business Development and Sales.
5 years with Milchwerke Westfalen / Humana in Quality Control and Operations.
BS Engineering in Food Technology from Fachhochschule Lippe/Germany.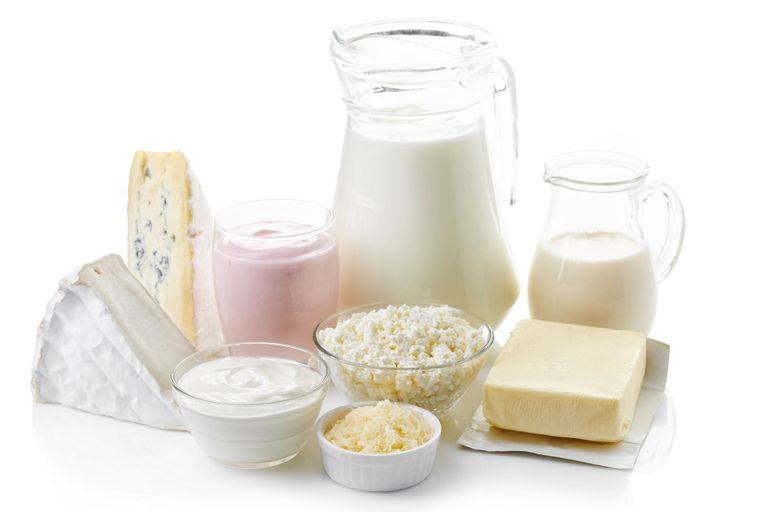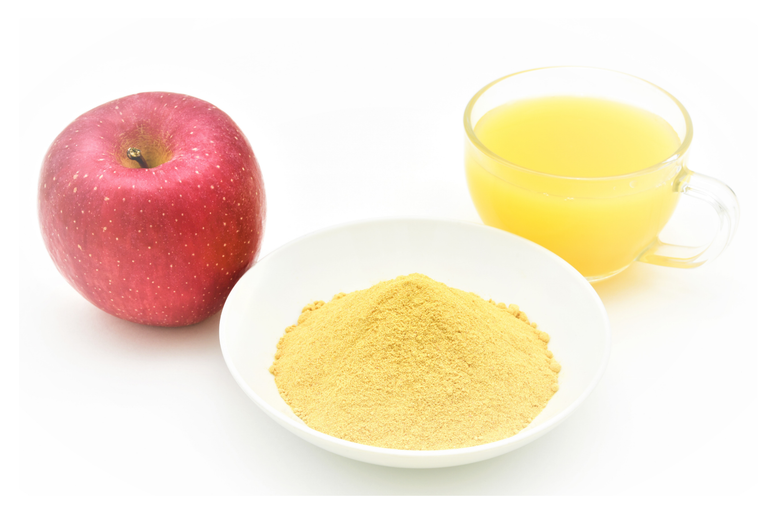 Project Management.
Business development in developed and emerging markets.
Identification and sourcing of food ingredients.
Building and fostering relationships.
Global network of 3500+ contacts/followers on LinkedIn.
Application of hydrocolloids and dairy ingredients in foodproduction.